About United Movers, LLC
The United Movers, LLC is a team of moving industry professionals that guarantees easy and safe relocation possible.
We take care of all the precautions and processes to ensure that your move is risk-free, efficient, and satisfactory.
We are fully licensed and insured professionals we will not disappoint you.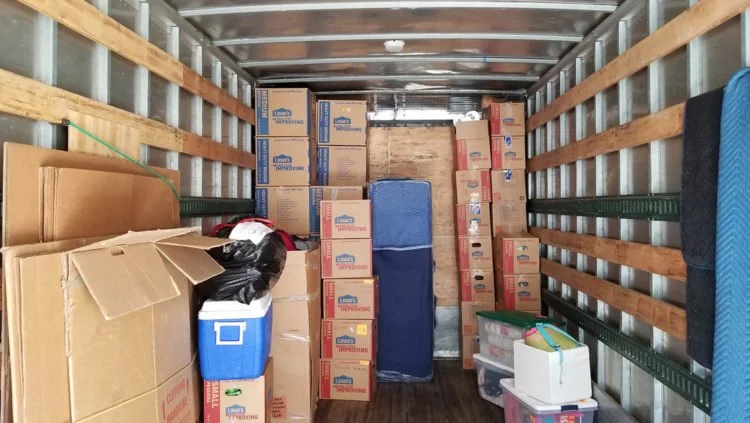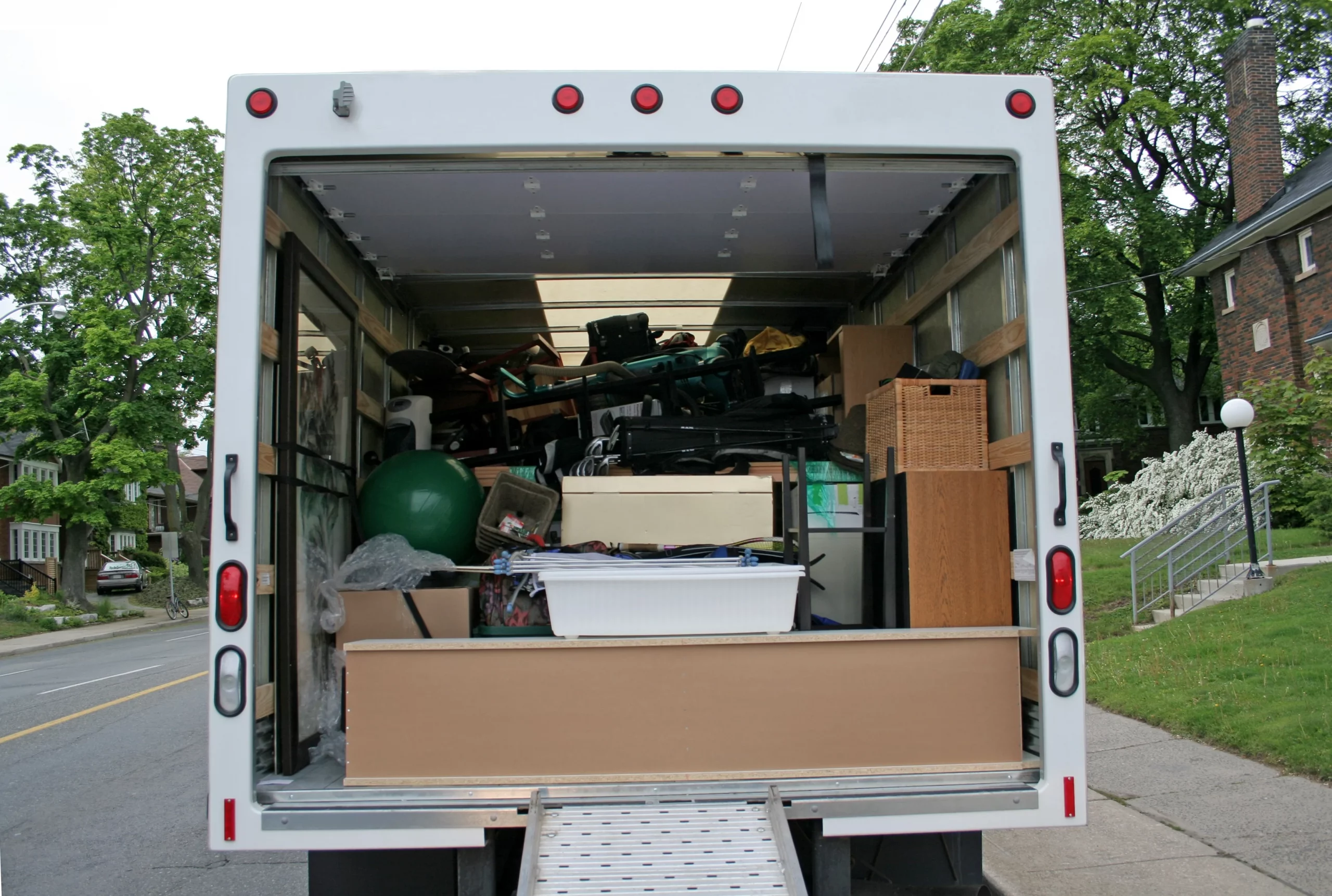 Why choose United Movers, LLC?
We are moving professionals with multiple years of experience working in the moving industry. We provide five star customer service for afordable price. We know
that the moving can be stressful for individuals, so we take good care of them and help them have positive, stress-free moving experience.
They really helped out a lot with our move. It seemed like they really cared about everything they moved. They took good care of our furniture by wrapping them up before loading to truck. It was a 5 star service. I would recommend them.
This was our first time using a moving company to move. The guys that loaded and unloaded were very efficient and friendly with us. There was no damage to our items and delivery was on time. We would hire them again.
Amazing people! They did an amazing job helping me move. Really made the process so much easier and smoother! Definitely recommend them!
The team was great and worked fast! They moved and loaded everything very safe and organized. Thank you!
The crew was on time, prepared for job, very respectful. Highly recommend.